Welcome to SJ Technologie
Bespoke microwave components
SJ Technologie is a specialist supplier of RF & Microwave technology since 1992. We supply a range of our own designed passive components, ferrite, garnet, dielectric and load materials from our Principals.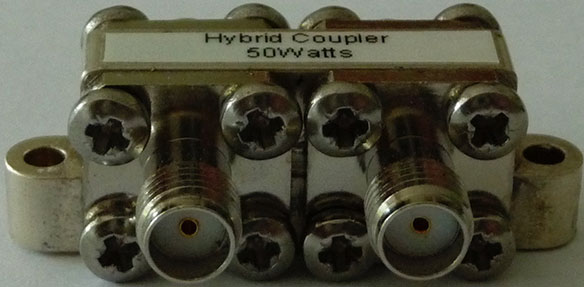 Ferrite & Garnet Materials
Soft magnetic material for Circulators and Isolators
We stock a huge range of Ferrite and Garnet materials, (as well as dielectric and load materials), and we machine it to your drawing on a fast turn around basis.
SJ Technologie Ltd
SJ Technologie Ltd
The Business Exchange
Rockingham Road
Kettering
Northants
NN16 8JX
United Kingdom